Screenshots - TempElertUSB software
Real-Time Display Screen: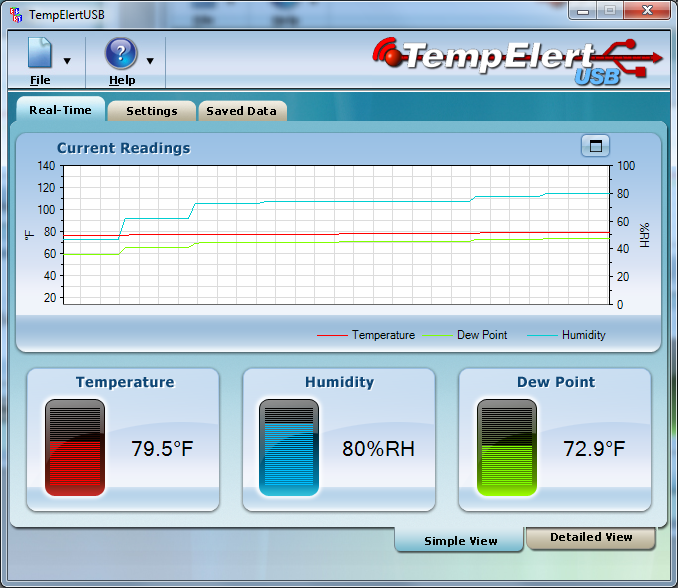 Settings Screen: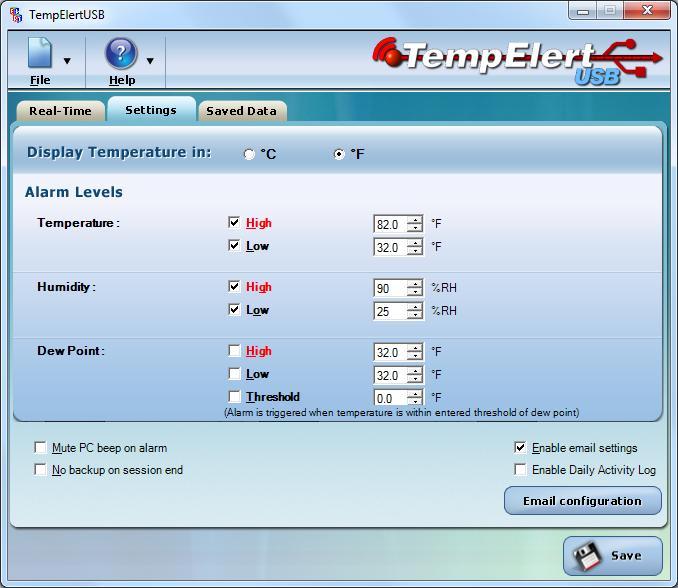 Logged Data - detailed view screen: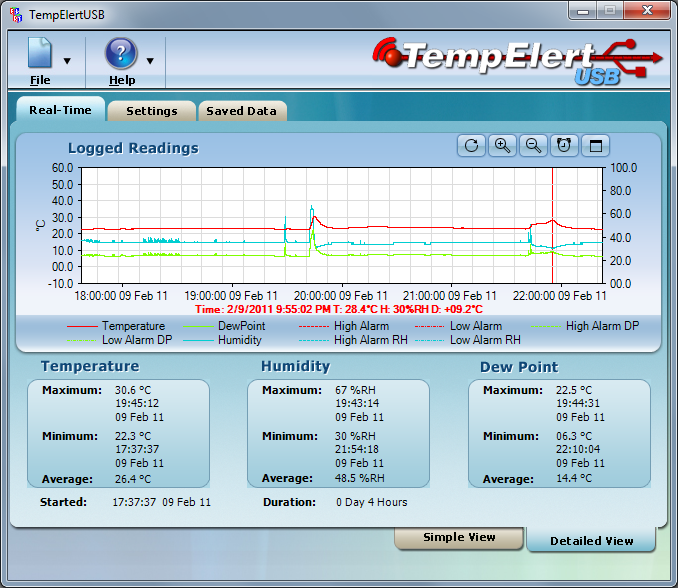 Email setup wizard screens: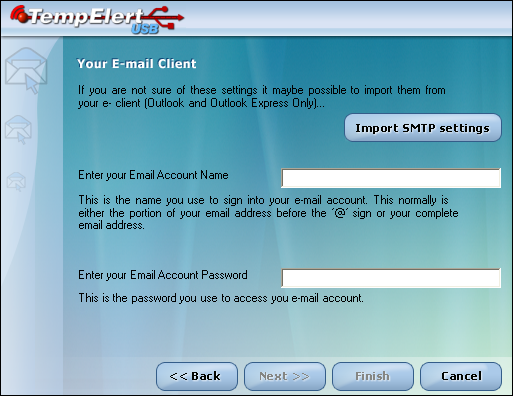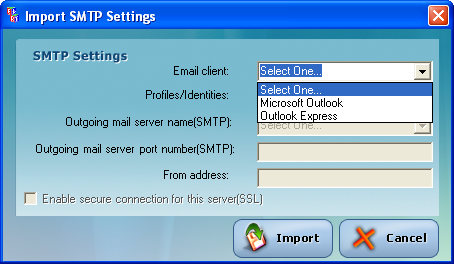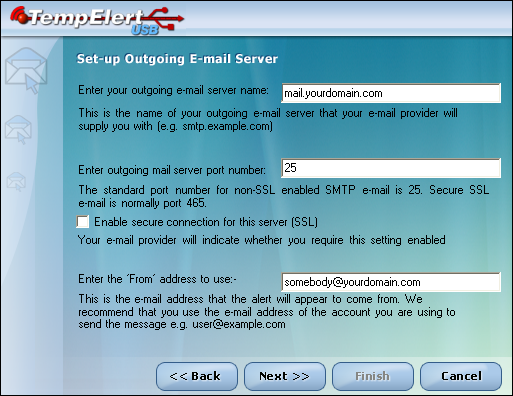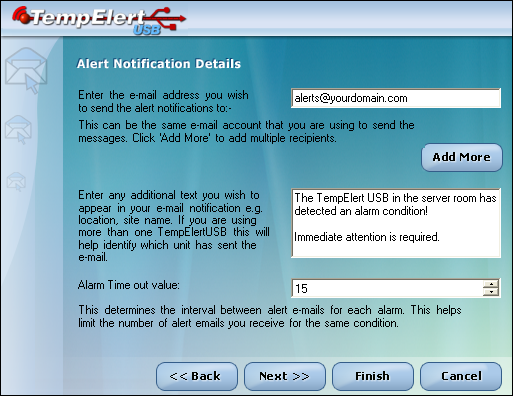 System tray notification balloons and right click menu: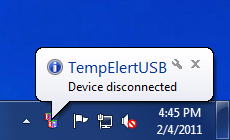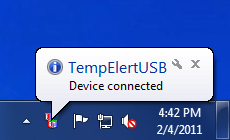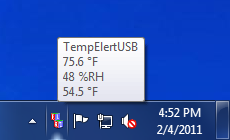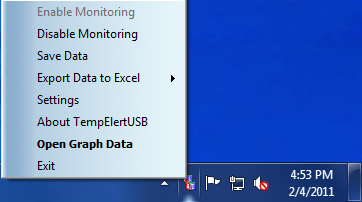 Below, see our BONUS PowerBug program is also included on the CD ROM that you can operate remotely to shut down all machines in a server room if you get an over-temperature condition.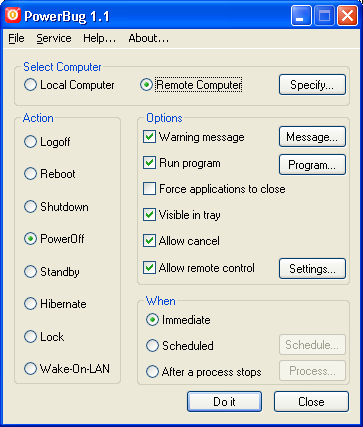 ONLY

Click to see purchase page
Design Tenets:
Simplicity
Ultra reliable operation
Unobstrusive software
Flexible placement
Low Cost
Some basic facts:
TempElertUSB can run unattended for months, even years.
It will start automatically when the system boots.
It can handle the USB device being unplugged and then plugged back it.
It is the lowest cost full featured email, pagers, and cell phone alerting system available today